BOOK YOUR CLASSES ON LINE & SAVE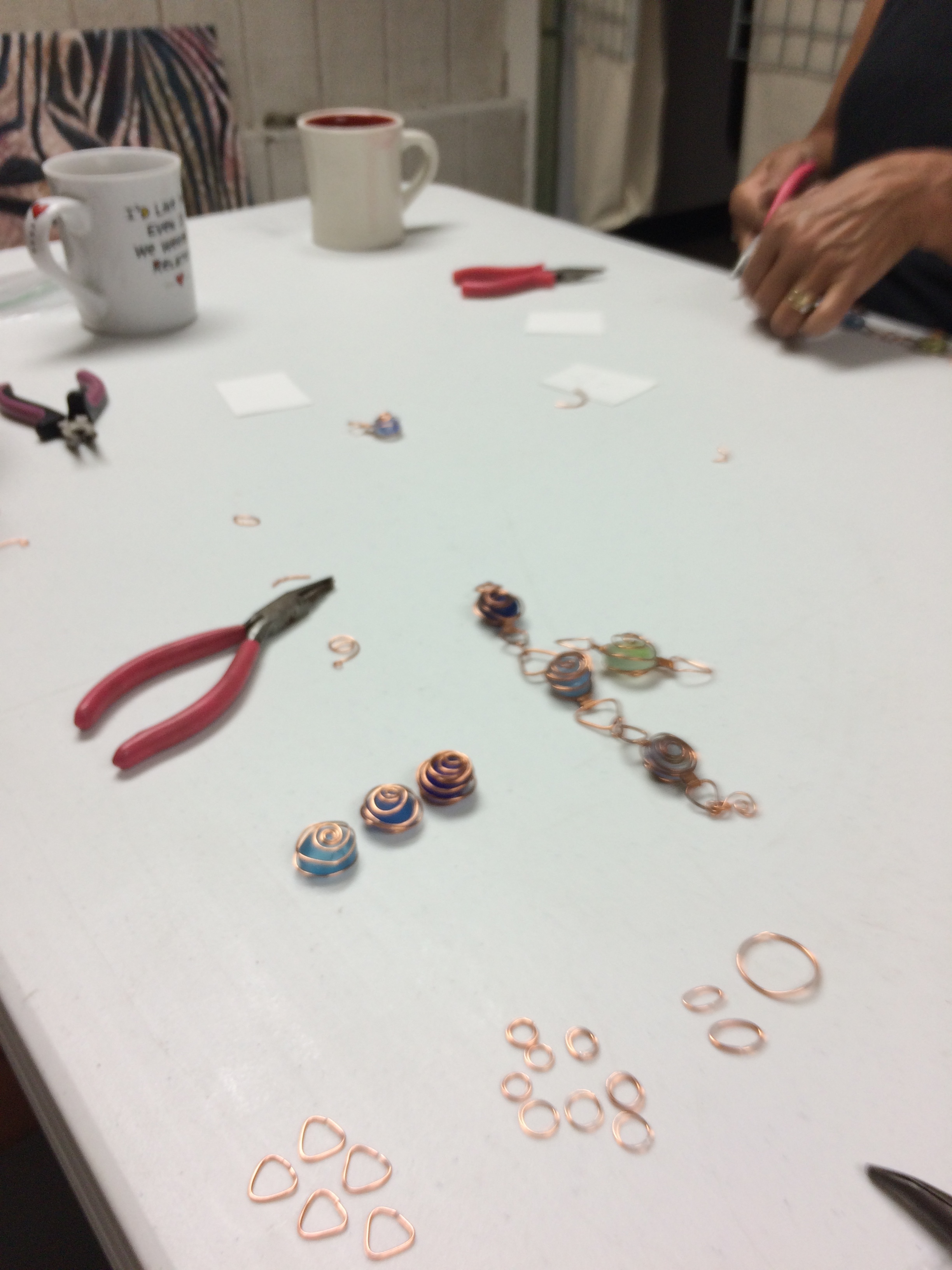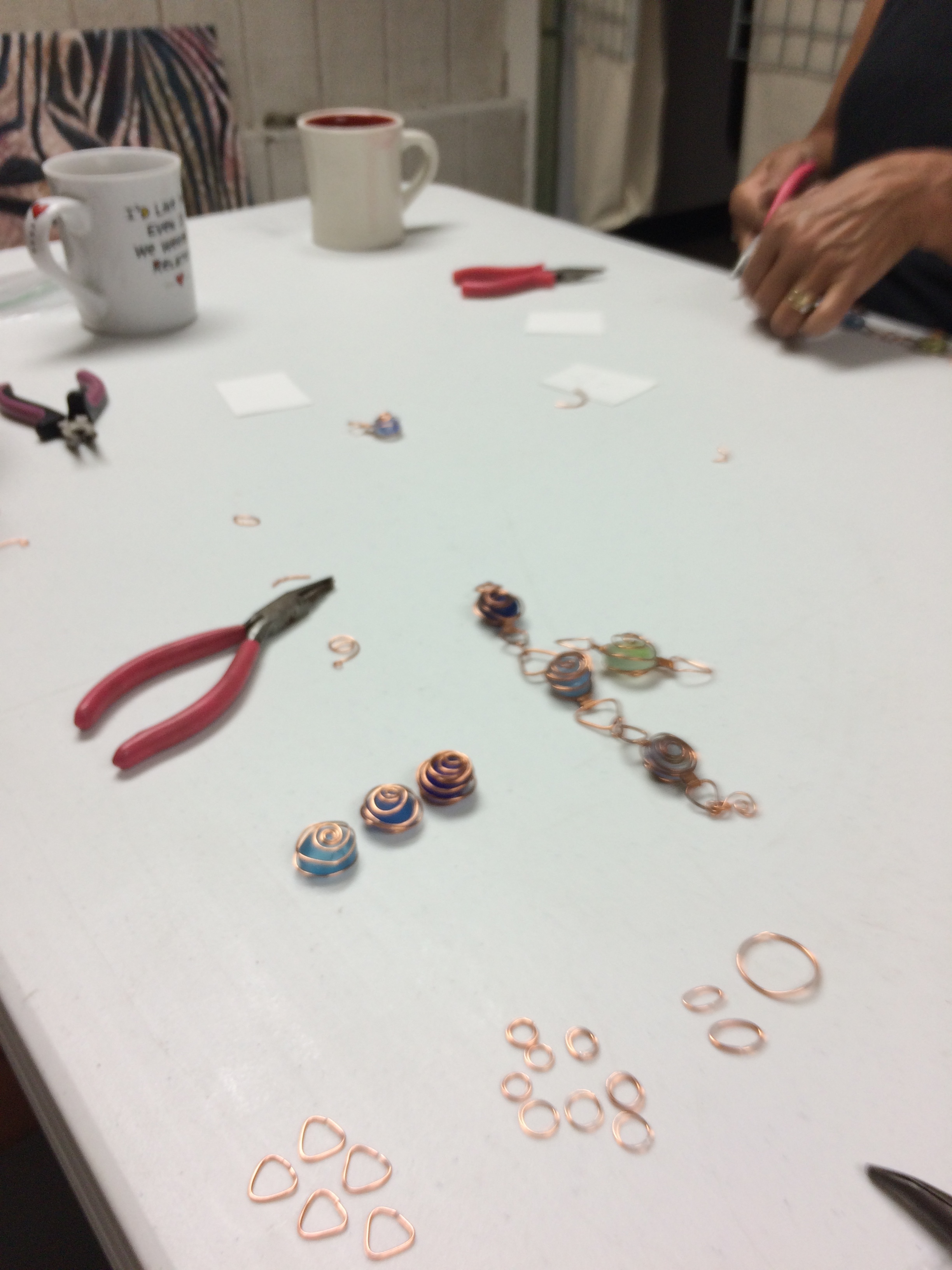 BOOK YOUR CLASSES ON LINE & SAVE
FIRST CHECK OUT THE CALENDAR TO FIND OUT THE NAME OF YOUR CLASS, PRICE AND VENUE.....
Please fill out the simple form AND get added bonus points to your LOYALTY MEMBER STATUS!!!
* LOYALTY CARD MEMBERS WILL RECEIVE OF $15 CREDIT FOR EVERY 4TH CLASS.
* CLASSES CAN BE AT ANY VENUE.
* ONLINE REGISTRATION ADDS BONUS POINTS* TO LOYALTY MEMBERS
*[WORTH FROM $2 - $5 IN CREDIT AFTER EVERY [4TH] ELIGIBLE CLASS USING ONLINE REGISTRATION]